Customer Attention Keynote: Old World to New World Web Design
Casey Bourque presents the state of online marketing today. Attention is cheap right now for a few reasons, but it won't last forever. As corporations start pivoting, the opportunity is going to dry up. Here's a look at the old world vs. new world of winning online.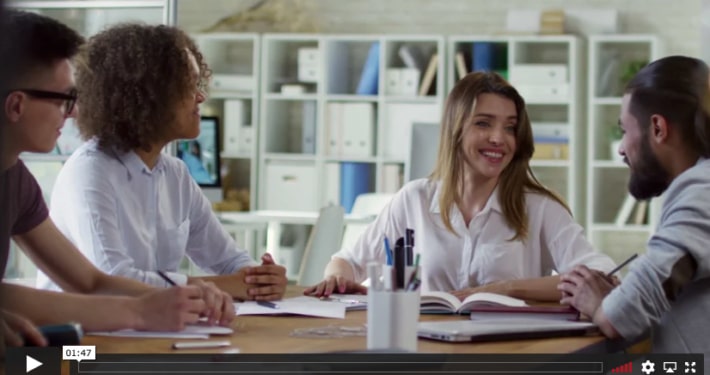 Check out this 2 minute video. This is Gary Vaynerchuk. He's a global icon in the digital marketing space – one of the most sought after public speakers on the planet right now.