Casey Bourque playing in the 2004 US Open Championship – Shinnecock Hills Golf Club
If you happen to like golf, check out Casey's podcast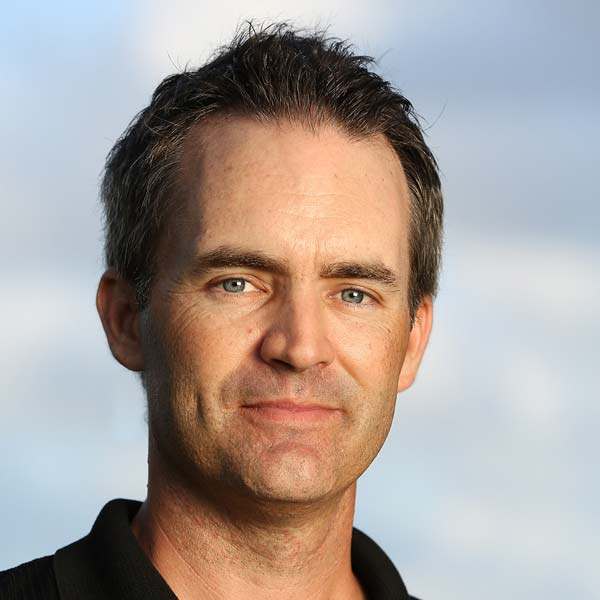 In a past life, I used to play golf for a living, now I run an online marketing agency…but I still love talking golf, hearing from people, and sharing ideas.
I believe that our future will be audio and voice focused. If you've got kids playing around with Alexa or Google Home, then you know what I mean.
Here's what I believe about both golf and business:
Both are challenging, but neither needs to be complicated – simple and consistent is best.
Expensive and infrequent improvement sessions aren't optimal – light, regular refinements are much better.
There's no magic pill (sorry) – it's about making the most of the time you're spending and focusing on highest impact activities to improve.
What you should listen to first…
Golf Channel's Charlie Rymer Talking Golf, Television, PGA Tour
&

Myrtle Beach
Really fun chat with one of Golf Channel's top personalities.
He shares how he ended up in television, what life was like full-time at Golf Channel, and his new gig helping to promote his old stomping grounds Myrtle Beach as a leading golf destination. We get into a lot of topics…his background growing up in South Carolina alongside fellow TV pioneer Kelly Tilghman who became the first female to do play-by-play in a major sport.
He gets into his playing accomplishments including winning the US Junior, playing at Georgia Tech, winning on the Web.com Tour and a couple close calls to winning on the PGA Tour too.
How to Play Those 50-Yard Wedge Shots Without Fear
Holding it Together When You're Nervous – Tips from Major Champions (and me)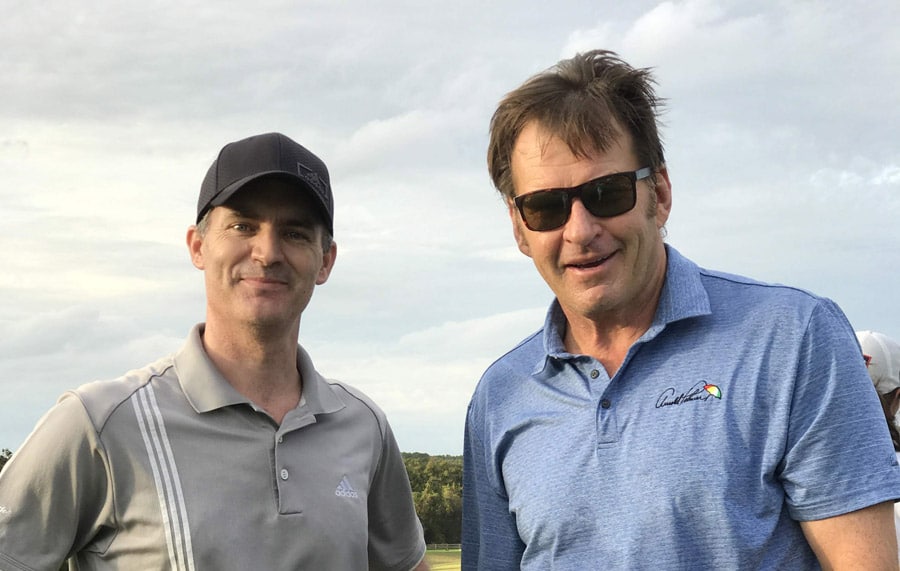 What is it about pressure that causes our body to react so strangely. You may not even be all that nervous about the outcome, and for some reason, you can't swing the same way, your putting goes bad, and you can't even think straight?
It happens to all of us.
First of all, golf is hard. We tend to put a lot of pressure on ourselves. Pressure to product perfection, when we know that perfection isn't ever possible.
So how can we deal? How can be pull off good shots when we need them the most?
Putting in the Work: An Interview with the Vermont Lumberjacks Hockey Team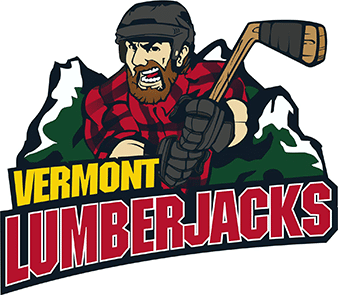 As you might expect, the drive and work ethic that it takes to succeed in the sport of hockey is much like what it takes to do great things in golf (or really anything for that matter).
Great conversation with my old high school hockey coach Jack Lowry today. He's the head coach of the Vermont Lumberjacks in the Eastern Hockey League (EHL).
Weekly Practice Blueprint – A Putting Challenge, Getting Up
&

Down, and Working Your Setup
Here's your 1-hour practice blueprint for the day. The goal is to make best use of the limited time you have at the course. Here's what we're doing:
1. Ladder Drill (15 mins)
2. Basic Up and Down Game (15 mins)
3. Alignment and Stance (30 mins) 
Pounding Your Driver – A Simple Beginner's Checklist for the LONG BALL
There are some tendencies that we all fall into that'll sabotage our chances for success. An easy pre-swing checklist usually does the trick.
Let's parse out our "pre-swing" and our "in-swing" thoughts. It's a lot easier. Once we nail down our pre-swing stuff, then we shift our focus to the 1 in-swing thought…super helpful for consistency and clarity.