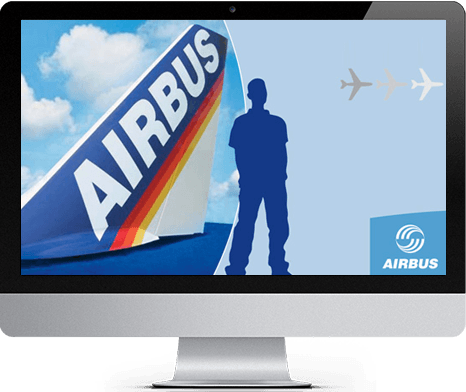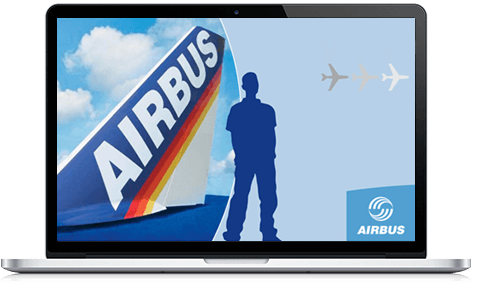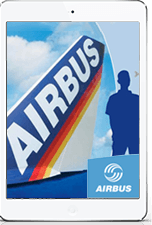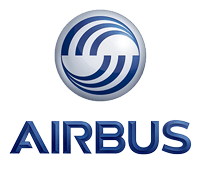 Responsive Website Design
with Wordpress or TYPO3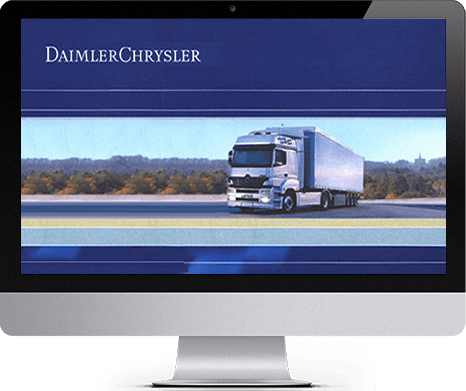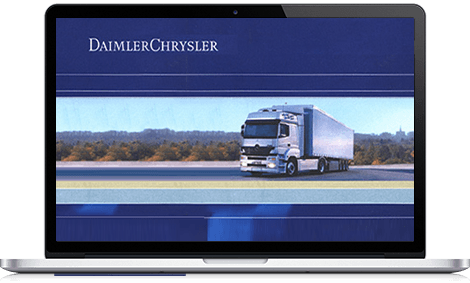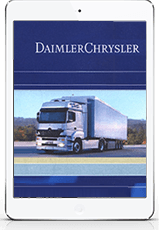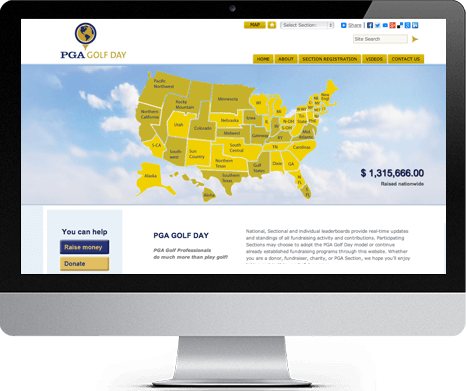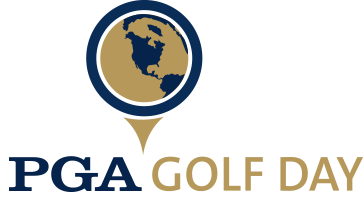 Fully automated Fundraising Website
Website Design in Phoenix
As a part of your overall marketing plan, your website needs to be designed to showcase your brand effectively with an emphasis on user experience. Consider all of the websites that you enjoy the most. They likely have many of these features:
Uniformly branded design
Clean layout & intuitive navigation
Informative & helpful content
No hard selling language
Mobile responsive
Appropriate aesthetics & visuals
Prominent calls to action & next steps
Check out our portfolios for Website Design, Logo Design or Graphic Design for some ideas.
Search Engine Optimization
What is SEO? Search Engine Optimization is a process designed to win more website visitors through search engines. First, think of how your company attracts new business. Are people searching online for your goods and services? Would you benefit from high ranking in results?
Your Customers – who are they and what do they care about most?
Keyword Research – what are they searching for most online?
Competitive Set – how stiff is the competition for ranking?
Content– focus on your users and what they like – hard selling is dead
Optimize for Search Engines – make it easy for Google to find you
Download our white paper: The 3 Basics of SEO
There's no doubt that the business of selling is moving online. Get there quickly and effectively to secure market share, grow margins, and compete favorably for new business. Learn about some basic e-commerce best practices that just might help you achieve a more global reach:
Get a Website Design Quote
It's good business practice to gather multiple written offers…
Here's an easy place to start.
Logo Design Company in Phoenix Arizona
Check out some of the logos we've design recently.
Your company logo is the focal point of just about every piece of marketing you'll ever produce. Logo design is just as much science as it is an art form…requiring careful consideration of many factors:
Industry
Company Mission or Views
Competitive Set
International Values
Color Scheme
Possible Differentiators or Marketing Angles
Logo Usage – all mediums and sizes
 Illustrating the company's unique selling proposition is the highest goal in logo design. As a rule of thumb, the world's most recognizable logos such as Nike, Coca Cola or Apple are clean and simple, with little or no special effects. These logos can be printed as large as billboards or small enough to fit on a pen.
The creative process begins with identifying the uniqueness of your company identity. Depending on the nature of your business, and the type of clients you wish to attract, develop stylish, serious, corporate, funny, elegant, unique, funky, plain or beautiful logos. Most important is that the target audience for your products and services feels confident that your service or product will satisfy their needs reliably and professionally.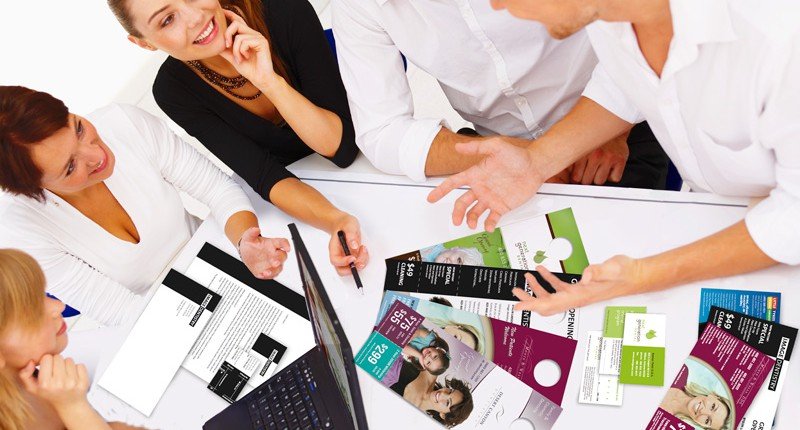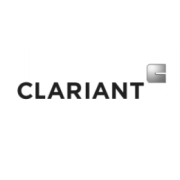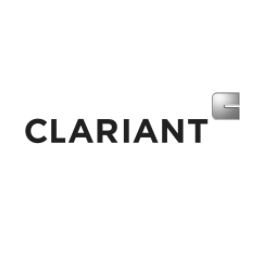 "It has been with great pleasure to work with Web Design Phoenix. The entire team has been professional, courteous, and very patient, especially during very aggressive schedules. The team ensures that we always receive quality designs, and swift implementations. Martina's knowledge of the latest SEO practices is unparalleled, and her guidance and consultation are vital, especially in an ever changing industry. Further, her knowledge in SEO, coupled with many years of Web design and marketing experience, make her and the Web Design team invaluable assets."
Belen, NM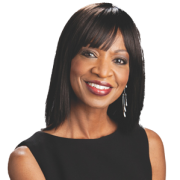 "Thank you so much for your work on our new website. Your professionalism, dedication and creative energy have truly made this experience an enjoyable one. I am especially grateful for the web development tools you have provided that allow us to maintain our website and keep its content fresh and up-to-date. In addition, the post-development support you have provided has made all the difference in the world. Thanks so much for everything."
Phoenix, AZ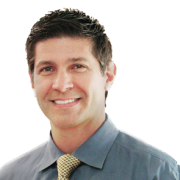 "I want to thank you for your creative genius. You have shaped my image, logo, and web site effortlessly.Whenever anxiety came over me, you were always available to answer any questions. Martina, my professional image, and confidence has been influenced by your intelectual perspective. Every advertisement you put together continues to impress me. Thanks"
Phoenix, AZ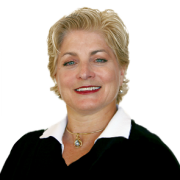 "Thank you for your creativity and patience in helping me present myself to the world so beautifully… I am so happy!
Phoenix, AZ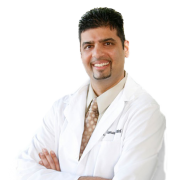 "Thank you Web Design Phoenix a million times for all your great work. We very much appreciated your design and ability to understand the look we were striving for."
Phoenix, AZ
In my opinion, Tina Bourque and her team belong to the best in the field. Not only because they deliver an excellent service but also because Tina truly understands how to present your product to make it shine. Webdesign-Phoenix' artistry, talent, skills and experience goes beyond web-design and will help you create a positive brand recognition and maximize your image in the public.
Phoenix, AZ