Golf Course Management Executive Level Presentation (1 hour)
Here's an hourlong strategic marketing presentation that I delivered to a group of investors in the golf course management industry. I share results of my research, competitive analysis, and recommendations for winning market share in the years to come.
Here's what we cover:
How management or consulting services compare to a Franchise Model
Some Marketing 101 – How a Considered Buying Process works, the Consumer Power Shift, and our Simplest Marketing Formula ever.
Common Marketing Mistakes – major problems I've observed which are making many companies extremely vulnerable.
A Sensible Game Plan – How to Build a Loyal Following, deploying a modern Content Machine, and what a truly customer-centric Golf Course Management Online Ecosystem might look like.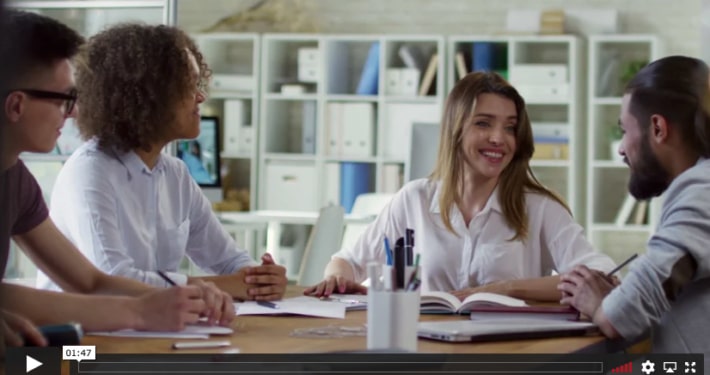 Check out this 2 minute video. This is Gary Vaynerchuk. He's a global icon in the digital marketing space – one of the most sought after public speakers on the planet right now.