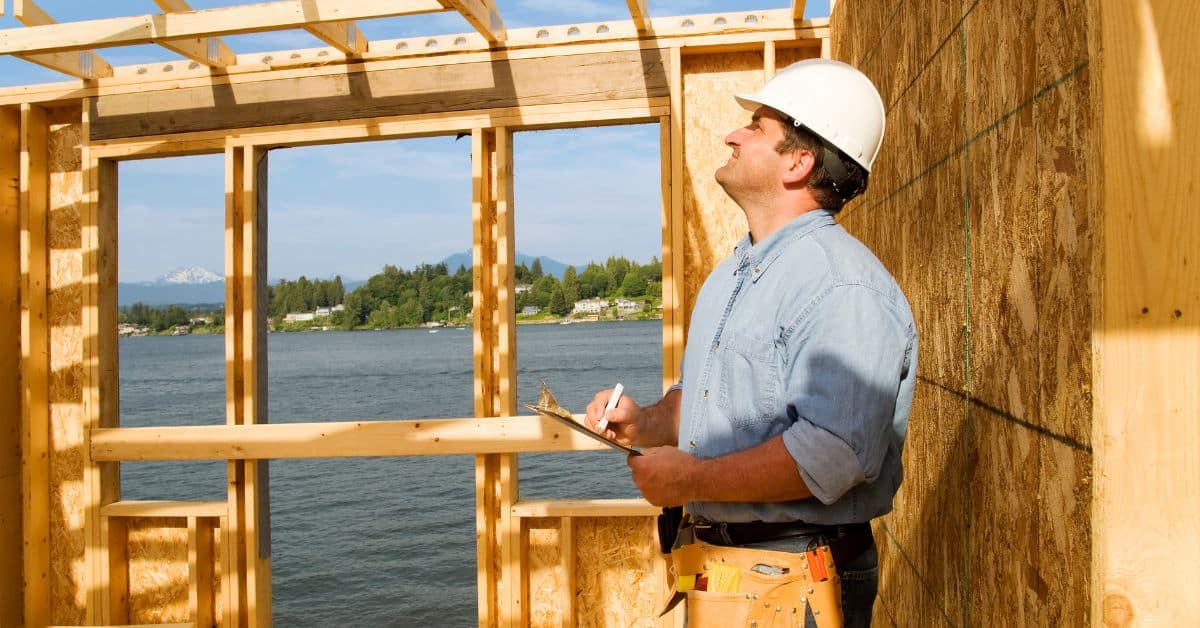 If you're simply using your company website as a "brochure" to advertise your services, I urge you to reevaluate. Modern websites are tools, not static documents or billboards.
Here are some of the most popular ways that businesses of all sizes leverage their website to win, retain, and grow their customer base:
Online Presence: Local service companies use websites to establish an online presence and increase their visibility to potential customers in their target areas.
Contact Information: Websites allow local service companies to display their contact information prominently, making it easy for customers to reach out for inquiries or appointments.
Service Descriptions: Websites provide an opportunity for local service companies to showcase the range of services they offer, allowing customers to understand their expertise and capabilities.
Portfolio and Case Studies: Many service companies use their websites to showcase their previous work through portfolios and case studies, helping potential customers gauge their quality and experience.
Testimonials and Reviews: Websites serve as platforms for local service companies to display customer testimonials and reviews, building trust and credibility among prospective clients.
Online Booking: Websites equipped with online booking features enable customers to schedule appointments conveniently, increasing customer satisfaction and reducing administrative workload.
Service Area Information: Websites often include details about the service areas covered by the company, ensuring customers know if their location falls within the company's reach.
Pricing and Estimates: Local service companies can provide pricing information and estimates on their websites, giving customers a sense of what to expect in terms of costs.
FAQs and Knowledge Base: Websites frequently feature FAQ sections or knowledge bases, addressing common customer queries and providing helpful information, thus enhancing customer experience.
Emergency Services: Local service companies often highlight their availability for emergency services on their websites, emphasizing their commitment to providing timely assistance when needed.
Licensing and Certifications: Websites enable service companies to showcase their licenses, certifications, and accreditations, establishing their credibility and professionalism.
Blogging and Content Marketing: Some service companies maintain blogs on their websites, offering valuable tips, advice, and industry-related content to engage and educate their audience, positioning themselves as experts.
Social Media Integration: Websites often incorporate social media links and integration, allowing customers to connect and engage with the company across different platforms.
Mobile Optimization: Service company websites are typically optimized for mobile devices, ensuring a seamless browsing experience for customers accessing the site from smartphones and tablets.
Online Chat or Live Support: Websites may feature live chat functionality or online support systems, enabling customers to get quick answers to their queries and boosting customer satisfaction.
Special Offers and Promotions: Local service companies leverage their websites to promote special offers, discounts, or seasonal promotions, attracting new customers and encouraging repeat business.
Before-and-After Galleries: Websites may include before-and-after photo galleries, showcasing the transformation of spaces or projects the company has worked on, impressing potential customers with tangible results.
Interactive Tools: Some service company websites offer interactive tools such as cost calculators, project planners, or design visualizers, empowering customers to make informed decisions and explore possibilities.
Online Reputation Management: Websites provide a platform for local service companies to address and manage online reviews, demonstrating their commitment to customer satisfaction and resolving any concerns.
Request a Quote or Consultation: Websites often include forms or sections that allow customers to request a quote or consultation, initiating the process and facilitating communication between the company and potential clients.