Fresh Content: An Essential for SEO Success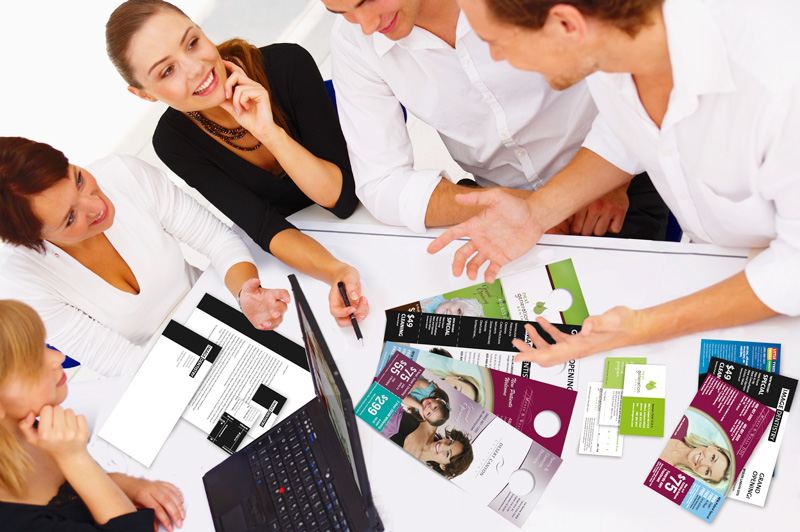 If you have a business, and you are using a website for the purpose of increasing your market reach, you will most probably be concerned about strategies that will help to increase your visibility. In this case, one of the most critical would be search engine optimization.
The main goal of SEO is to achieve higher rankings in search engine sites, anticipating that your webpage would appear on the top of search results.
You'll need more than just an effective website design to be found online. You also need to make sure that you have relevant content. Keyword optimization and other on-page SEO strategy is necessary, but the real bottleneck that everyone likes to try to work around is the importance of fresh content.
A key principle of online marketing is that it is never enough just to have content on your website. It is vital to make sure that it is fresh and relevant.
Why Fresh Content is Essential for SEO
Google tends to favor websites with fresh content. Although this could be reason enough to continually produce good stuff, there are plenty of other benefits. The Goolge algorithm uses what is known as a "recency" factor, assigning more value to current updates. This makes sense. Current information is more interesting, accurate and valuable to users than outdated content. 
Websites that appear at the top of results pages are those with most recent content (think of all your favorite websites). Developing a strategy for producing fresh content is a vital component of a successful SEO strategy. 
A solid content creation plan is an opportunity for your company to research, plan and employ more worthwhile keywords. As search demand changes, you can stay on top of trends and continually refine your approach. Adding content more frequently means your site will contain more keywords. There is a much higher likelihood that your ranking will improve.
Additionally, regular updating means you'll be in position to diverge from the generic, most competitive keywords. You can strategically focus on smaller niches using long-tail keywords improve rankings for a more targeted, interested audience.
The goal of every inbound marketing campaign is to publish helpful content that serves your target audience well. Posting once every year isn't going to get it done. A stable stream of guidance and interesting content keeps your prospects engaged, and builds trust in your offerings. 
In the eyes of Google, publishing content on a regular basis will turn you into a recognized authority on your subject matter. Your site will be indexed more frequently and achieve higher rankings across the board. 
Choose a specific segment of your target market and become an expert. Don't try to be all things to all people. Rather than writing about "Insurance", maybe it makes more sense to be the best at "RV Insurance in Flagstaff". Sure, there are fewer searches, but you're more likely to occupy top search results slots. The traffic that comes to your site is much more relevant and pehaps more likely to become your customer. 
How To Create New Content
The real "heavy lifting" in any online marketing strategy is the actual creation of new content. 
Most companies suck at creating content
A blog is the best way to routinely add content to your website. Each post is optimized for specific keywords and geared for a particular buyer persona. Here's an article that summarizes the elements of a great blog post. If you don't know what you would write about, this should give you some business blogging ideas. 
The hard part about adding brand new content regularly is setting aside the right resources to do so. Almost every company that is struggling with search engine optimization, lead generation and online sales hasn't dedicated the staff, budget or time to producing great content. It's not easy, but with practice, it does get easier.
If your company is struggling to produce fresh and relevant content, here's how to decide whether to hire staff or outsource content creation to a marketing agency.
Learn the Basics About Search Engine Optimization
https://www.webdesign-phoenix.com/wp-content/uploads/2013/04/office.jpg
532
800
scottsdale
https://www.webdesign-phoenix.com/wp-content/uploads/2020/03/phoenixwebdesign.svg
scottsdale
2016-02-11 15:31:35
2020-09-06 14:52:52
Fresh Content: An Essential for SEO Success