About the Author
Little known fact about Casey: He played in the 2004 US Open Championship (golf). Now Casey heads up Inbound Marketing at Web Design Phoenix, a full service website design and online marketing firm with locations in both Phoenix, Arizona and Orlando, Florida. Clients include Mercedes, Airbus, and The PGA of America.
Free Online Marketing Lessons…
Unsubscribe any time…never harassing, always helpful.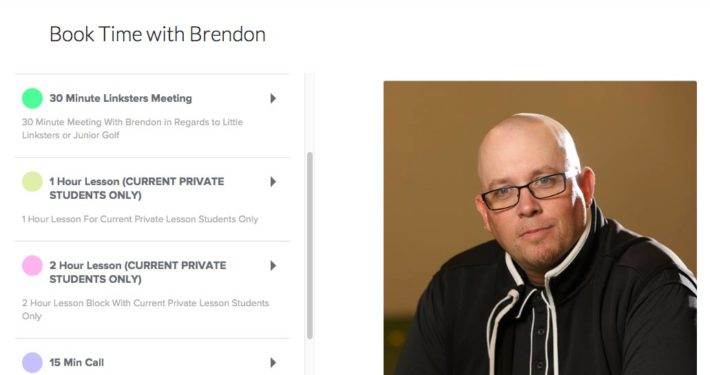 Quit wasting time trying to book appointments and add some automation to your website, emails, or email signature. Just send a link and let others find the best time for them.

Casey is our Director of Marketing and oversees our key online marketing and website development accounts. Fun fact - Casey is an extraordinary golfer. He has played on the PGA Tour, including the 2004 US Open Championship. I guess that explains why he's never in the office on Friday afternoons...

Latest posts by Casey Bourque (see all)