About the Author
Little known fact about Casey: He played in the 2004 US Open Championship (golf). Now Casey heads up Inbound Marketing at Web Design Phoenix, a full service website design and online marketing firm with locations in both Phoenix, Arizona and Orlando, Florida. Clients include Mercedes, Airbus, and The PGA of America.
Free Online Marketing Lessons…
Unsubscribe any time…never harassing, always helpful.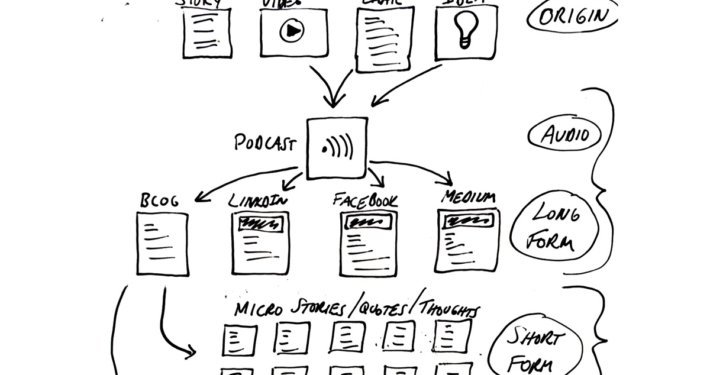 We all know that businesses need to commit to creating quality, sharable and compelling content to attract and retain net new online business. Whether your marketing and advertising spend is measured in hundreds or millions, producing good stuff continuously very likely will mean the difference between winning and losing in the long term. But how?