… the highest customer service and quality standards in the web design services industry.
Our designers working at Web Design Phoenix developed websites for a variety of businesses over the last 15 years. We assist our clients in defining exactly what benefits they want achieve from their new website and help reach goals cost effectively.
In our first meeting the client will fill out a website design questionnaire which enables him to carefully consider how to best maximize business results. The knowledge and experience we have gained through helping other clients over the past decade will guide Research, Analysis and Strategy.
Our web designers start the process through a competitive analysis and will create a web solution that is not only visually appealing, but at the same time the technical development is driven by results in order to ensure the maximum return on the investment for your company.
Programming – Our web development team uses TYPO3 one of the most advanced website development applications and uses technology to ensure that your website is developed in accordance to the W3C web standards.
Website statistics: With Google Analytics we give you a tool to analyze the visitor patterns on your website and provide you reports which contain unique site visitors, page views, hits, duration of visit, the referral domains and countries, search engines, keywords used, conversions, bounce rates and a lot more.
Contact our team of designers today at 480.447.0140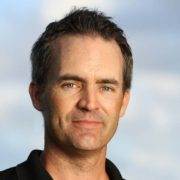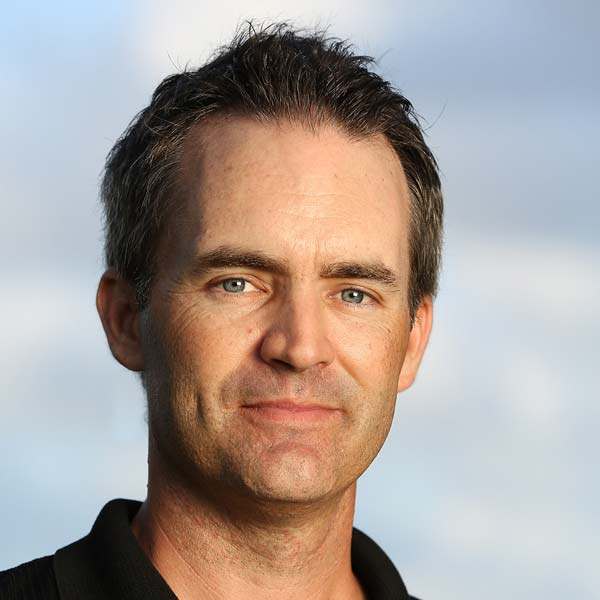 About the Author
Little known fact about Casey: He played in the 2004 US Open Championship (golf). Now Casey heads up Inbound Marketing at Web Design Phoenix, a full service website design and online marketing firm with locations in both Phoenix, Arizona and Orlando, Florida. Clients include Mercedes, Airbus, and The PGA of America.
Free Online Marketing Lessons…
Unsubscribe any time…never harassing, always helpful.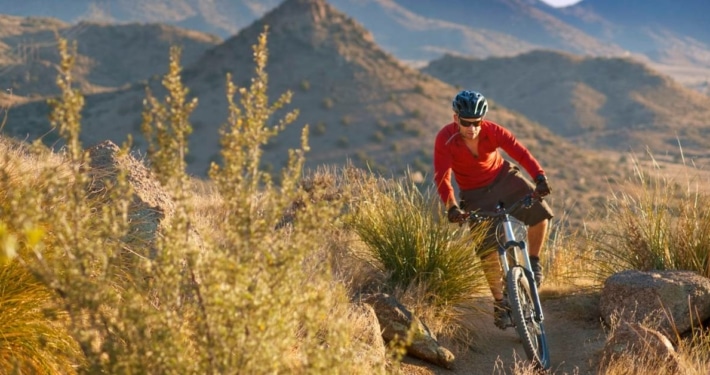 Nobody likes to ride on the same boring path every day. Tell your website visitors something they don't know…that'll help them answer a question, resolve a challenge, or give them a pathway toward something better.