Web Design Phoenix, offers search engine optimization and Online Marketing services for existing and new web sites to businesses nationwide. Our refined SEO strategies place our clients as high as possible in Google and other search engines. 
Internet Marketing can provide  benefits for any business web site. Whether you sell a product or service, your company is in retail or wholesale, travel or manufacturing, increasing the online visibility of your web site will help you reach and convert more customers, more quickly, and cost-effectively than any other medium.
With over 20 years of internet marketing and search engine optimization experience, our knowledge and advanced SEO expertise have helped clients large and small to achieve targeted, optimal rankings on a variety of commonly used search engines.
We can create effective Search Engine Optimization campaigns for your business website that will enable you to get top rankings in Google and other leading search engines. We aim to have your website ranked higher than your competitors by targeting well researched keywords and search phrases for your industry and target audience. An internet marketing campaign using SEO techniques can achieve the following:
– high return on investment
– a residual revenue stream of business
– bring quality traffic and sales leads
– establish your company as a market leader
We offer a range of Internet Marketing solutions, which will enable your online business to become a leader in your industry. We offer excellence in search engine optimization strategy for clients across the globe. We offer a complete website marketing solution.
Call us to receive a Free Search Engine Optimization (SEO) Audit Report.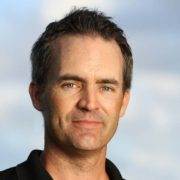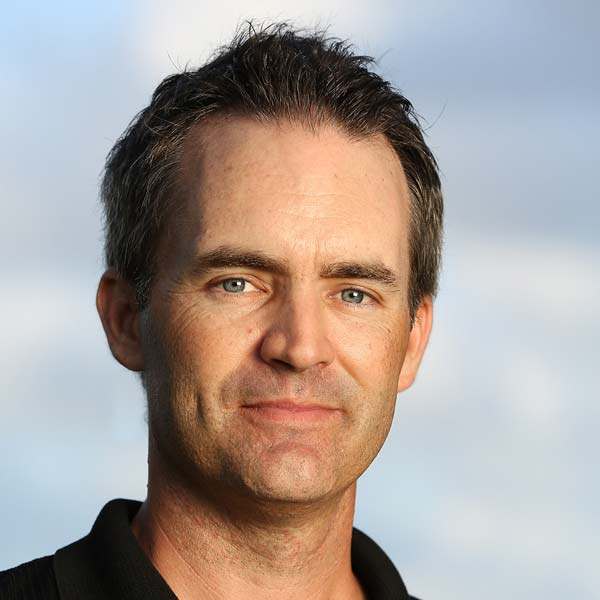 About the Author
Little known fact about Casey: He played in the 2004 US Open Championship (golf). Now Casey heads up Inbound Marketing at Web Design Phoenix, a full service website design and online marketing firm with locations in both Phoenix, Arizona and Orlando, Florida. Clients include Mercedes, Airbus, and The PGA of America.
Free Online Marketing Lessons…
Unsubscribe any time…never harassing, always helpful.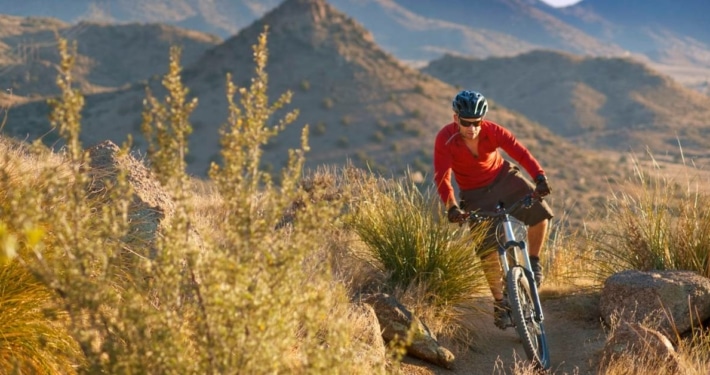 Nobody likes to ride on the same boring path every day. Tell your website visitors something they don't know…that'll help them answer a question, resolve a challenge, or give them a pathway toward something better.