So, we spent last weekend visiting with family down on the west coast of Florida…in Englewood to be exact.
We met these two guys on the beach in front of our place in the evening, totally entertained by their stories and adventures…
All just great fish tales until we watched them reel in this 5 1/2 foot bull shark…insane.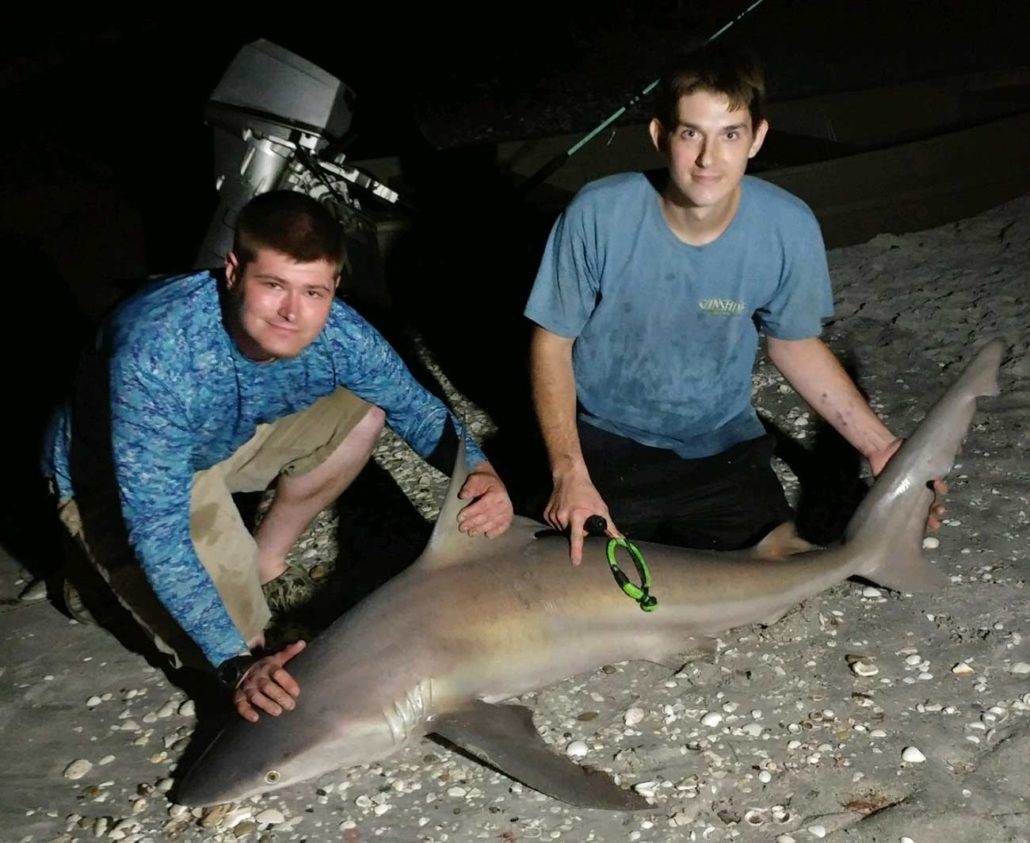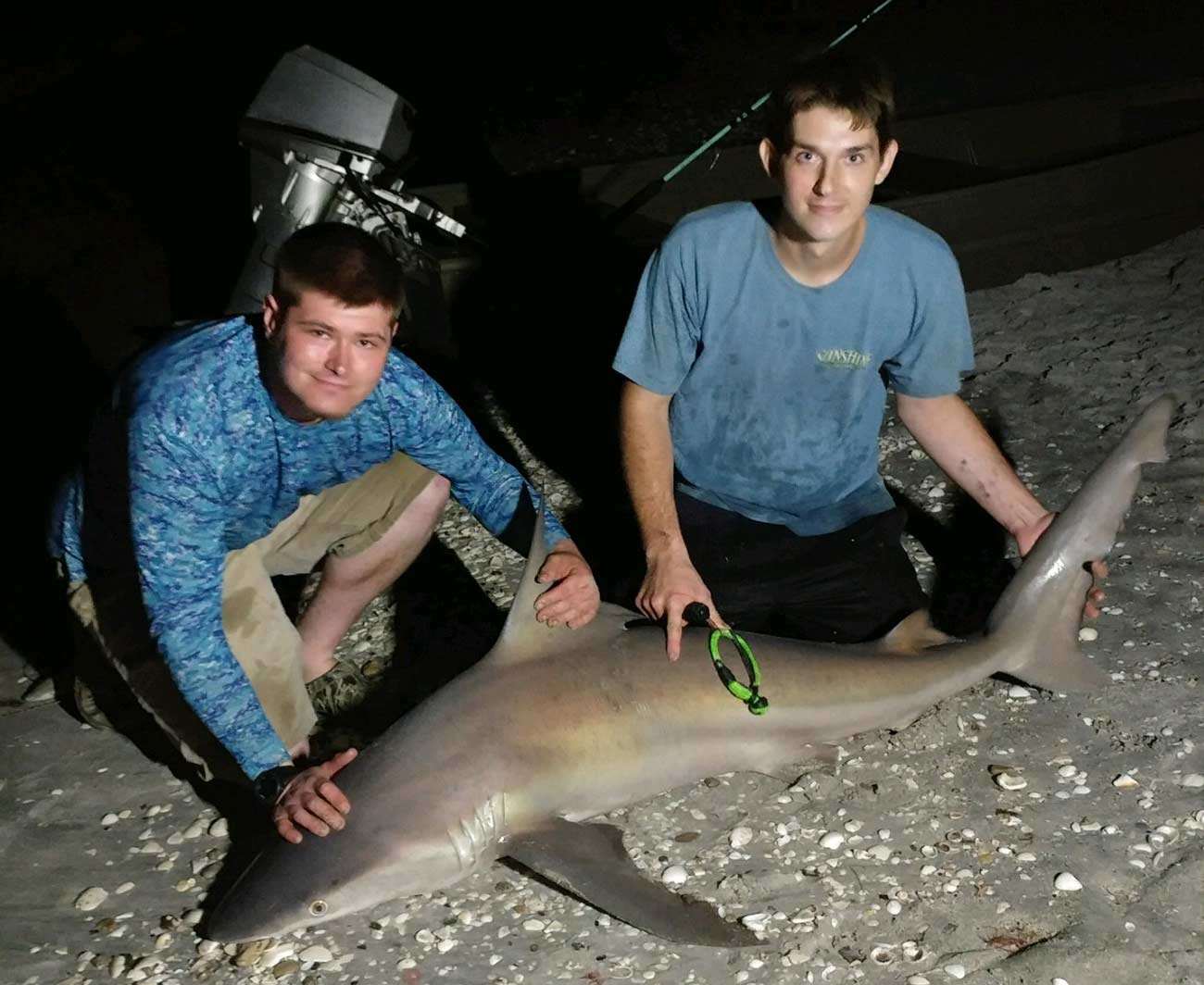 At the end of the fight, that thing was thrashing around in 2 feet of water when Brendon (guy on the right) jumped in without hesitation and grabbed its tail…
I couldn't believe it…
He actually cut his foot pretty bad somehow…
Not to mention, this all happened exactly where we had been swimming all day.
They told us that the biggest stark they'd ever caught was a 13 footer…uhh, no thank you.
By the way, they released it after just a minute or two on the beach…
My 9-year old daughter Julia was pretty freaked out…we are a VERY animal friendly family and she'd never witnessed anything close to this…
She was super concerned about the shark's feelings…tons of questions followed…Could the shark breath? Would he be okay? Would his family miss him? Very cute…and yes, he would be okay.
---
So, other than a wild experience, what does this have to do with anything you might actually care about? Well, I found Brendon and Merlin's method of catching this exact fish fascinating (yep, his name is Merlin)…
It wasn't by mistake that they were successful…and I believe it does in fact relate to how a company "catches" new clients and brings in new business…
Here's what I mean…
They had three lines out in the water – each designed for a very specific result:
1. A small pole with a smaller hook with a tiny piece of fish for some bait. This line was casted from shore maybe 50 yards out…really close. This setup was to catch smaller fish…just for fun or perhaps a little dinner.
2. A medium-sized pole with half of a bonita (probably 3 pound chunk of fish) on the hook and a weight to keep it down by the bottom. The hook itself was a bit larger…something that a little fish wouldn't even be able to fit in its mouth. This setup was designed for small sharks up to about the size they caught (5ft +/-)…the line wasn't all that strong, so it would have been a sporting challenge for them to reel in a bigger fish on this smaller sized rig.
3. The biggest setup was the one that caught the shark. They got pretty excited when the line started going out on this rod (remember that scene in JAWS?)…because only something REALLY BIG could ever grab this hook.
The bull shark was about the smallest fish that they'd ever catch with the huge hook they were using.
The bait was a complete 30-inch shark (dead) and they used the small skiff you see in the background to deliver this line about 300 yards out into the ocean.
The rod had a huge reel and about 1,000 yards of line just in case…I guess when big fish get grumpy, they can swim around a lot…
---
Takeaway: As marketers, use the bait that your intended customers like…and bring it to the places where they hang out.
---
These fisherman had tried and tested many different strategies over the years, collected results, gathered knowledge, and figured out what works and what doesn't work. They clearly knew what they were doing.
Their specific goal that night was to take a photo with a huge shark…and everything revolved around this objective.
They knew their "customers" well: 
1. Where they swim
2. What they like to eat
3. When they like to eat (night)
4. What kind of tackle (hooks, line, pole) is required to bring them in
Get any of these things wrong and they don't get that photo…
If you've never bothered to do this, here's a free tool to identify your customers and what they like. Then you can set up a "line" to catch each one of them.
Brendon and Merlin weren't trying to be all things to all fish…they set each line up for a specific result…and they got it.
Each marketing piece has to be ideally setup for a specific customer…and it starts with identifying exactly who your best customers are.
Who knew…marketing 101 from the adventures of Merlin and Brendon (yep, his name was Merlin).
Cheers,
Casey Bourque
Webdesign Phoenix
o. 480-788-9755
m. 480-399-0520
Locations: Orlando | Phoenix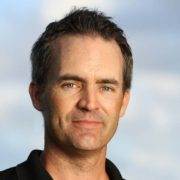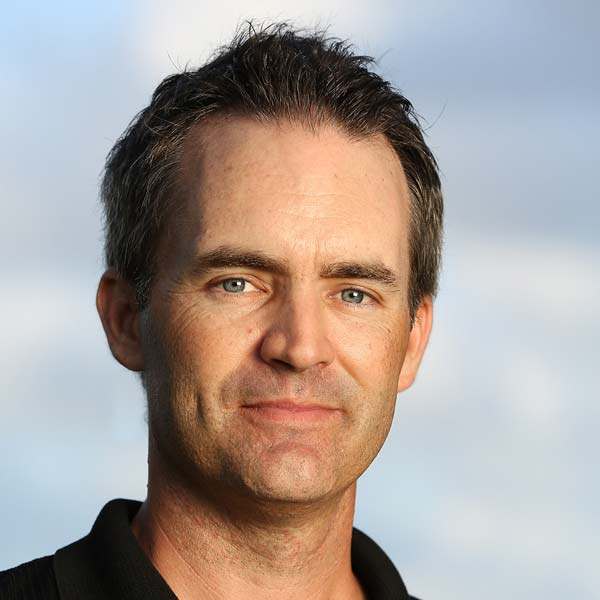 About the Author
Little known fact about Casey: He played in the 2004 US Open Championship (golf). Now Casey heads up Inbound Marketing at Web Design Phoenix, a full service website design and online marketing firm with locations in both Phoenix, Arizona and Orlando, Florida. Clients include Mercedes, Airbus, and The PGA of America.
Free Online Marketing Lessons…
Unsubscribe any time…never harassing, always helpful.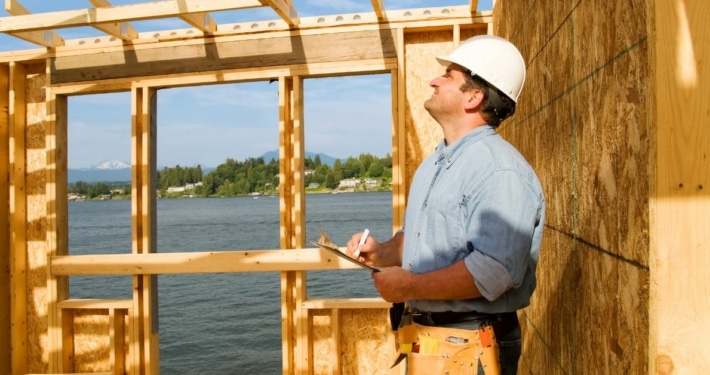 Here are some of the most popular ways that businesses of all sizes leverage their website to win, retain, and grow their customer base: