So, when was the last time you filled out a "Contact Form" on a website you visited?
You know, the one that looks kind of like this:
---
---
Never…or hardly ever if you can help it right?…
With that logic in mind, we decided to totally remove our Contact Form a couple months ago and it's been awesome…
It was a data-driven decision…and definitely not the same for every business out there…
And I'm definitely not proposing you get rid of your Contact Page – this is a design norm that users have become accustomed to and you should have one…
But we noticed that our contact us form in particular had delivered a grand total of 0 new paying customers over the past 3 years…
264 submissions from spammers and salespeople just waiting our time trying to push something on us…
Here's a simple equation we like to use:
Lousy performance + Pain in the butt = Time for a change
So, our contact page looks like this now:
---
---
Our form's been replaced by a system where visitors can book an appointment for a short phone call…
If someone wants to take the time to talk for real, they've got an easy way to do so…
Turns out it's a great pre-qualifier…
There's a little text letting them know that not everyone is a good fit for us and a quick conversation is usually the best way to assess possible fit…
We ask them their company name and reason for reaching out…if it's an obvious "sales pitch" we'll probe a bit before the call or even decline the invitation to save the brain damage…
Tire kickers and spammers using the "spray and pray" technique don't ever bother…it's been great.
So, what's your "Contact Us" form doing for you?
Is it the right call to action for your ideal customers?
What other ways could website visitors identify themselves to you?
A contact page is a standard place for visitors to reach out to companies, but it doesn't necessarily need to be a traditional form…
I'm curious if you're generating any real business from your generic contact form, or if it's just inviting bad guys to come and waste your time…
I'm just saying that it might be a good idea to check it out…
There are other ways to get website visitors to "raise their hand" and take that next step…
Lead conversion pathways, chat boxes, and online appointment booking are just a few ideas…
If you'd like to bat around some ideas with, you might visit our Contact page and give our booking system a try…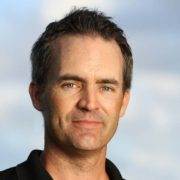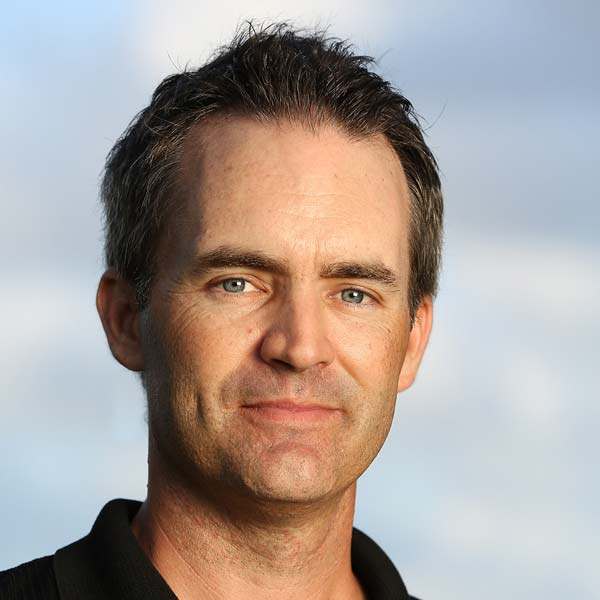 About the Author
Little known fact about Casey: He played in the 2004 US Open Championship (golf). Now Casey heads up Inbound Marketing at Web Design Phoenix, a full service website design and online marketing firm with locations in both Phoenix, Arizona and Orlando, Florida. Clients include Mercedes, Airbus, and The PGA of America.
Free Online Marketing Lessons…
Unsubscribe any time…never harassing, always helpful.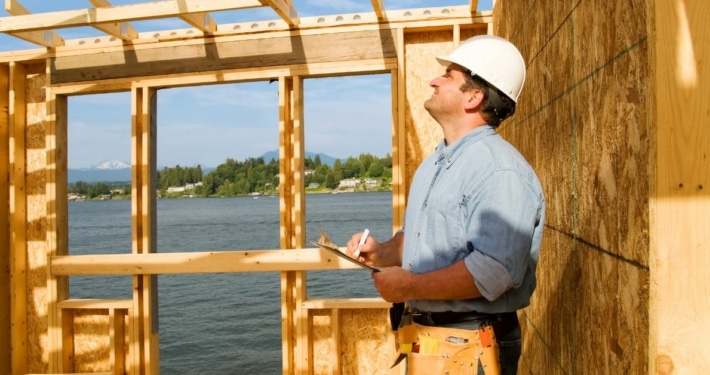 Here are some of the most popular ways that businesses of all sizes leverage their website to win, retain, and grow their customer base: