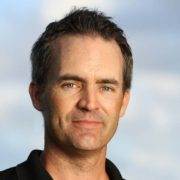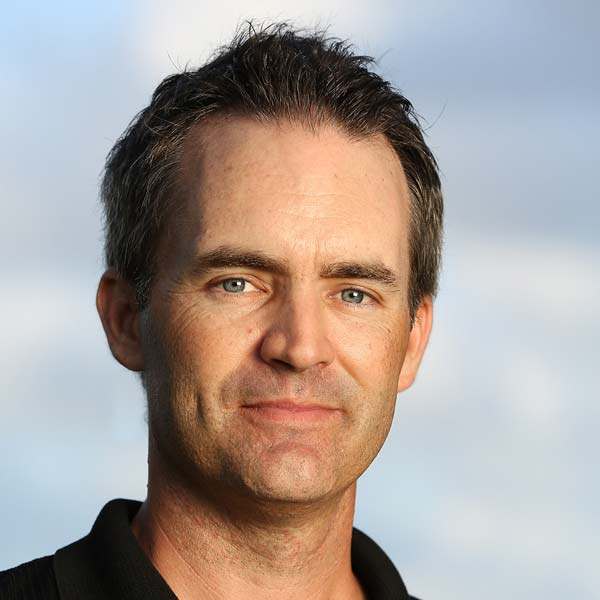 About the Author
Little known fact about Casey: He played in the 2004 US Open Championship (golf). Now Casey heads up Inbound Marketing at Web Design Phoenix, a full service website design and online marketing firm with locations in both Phoenix, Arizona and Orlando, Florida. Clients include Mercedes, Airbus, and The PGA of America.
Free Online Marketing Lessons…
Unsubscribe any time…never harassing, always helpful.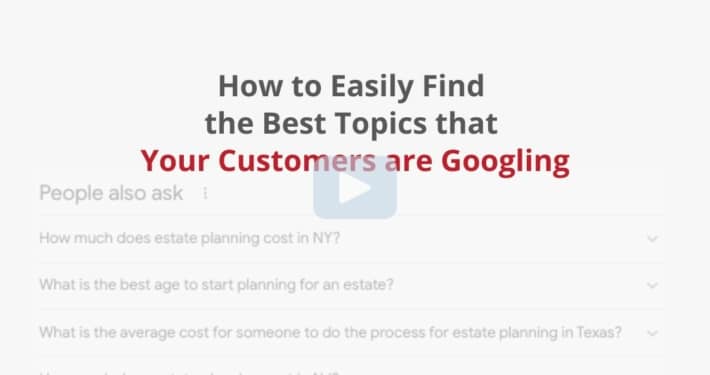 Use the Google "People Also Ask" section to find the most popular searched questions around any topic. Answer questions, be helpful, and people will start finding your business.