Kasper Skårhøj and Martina Bourque at the TYPO3 Convention in Dallas
What is TYPO3?
A free, feature rich, Content Management Framework built with PHP and running under many Unixes and Windows. The complete feature list is available at typo3.com.
Is learning how to program in TYPO3 for me ?
If you were impressed by the feature list you're probably asking yourself if this product is for you? Be aware that all the flexibility and richness come with a price: complexity. If you're not ready to spend a year learning the system and are in a hurry to satisfy a customer, you should probably look into getting somebody to help you or look for a different web solution.
TYPO3 is an enormous and capable system and it cannot be fully learned in a week! TYPO3 will always have a long learning curve for developers. Once mastered, the system will let you develop the most complex website and the authors using it will love you for the choice of TYPO3. However as a user, TYPO3 is very easy to learn it usually only takes half an hour to understand how to change text and pictures and add and delete pages.
May 21, 2014
by Martina Bourque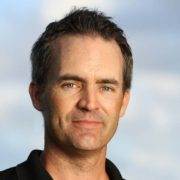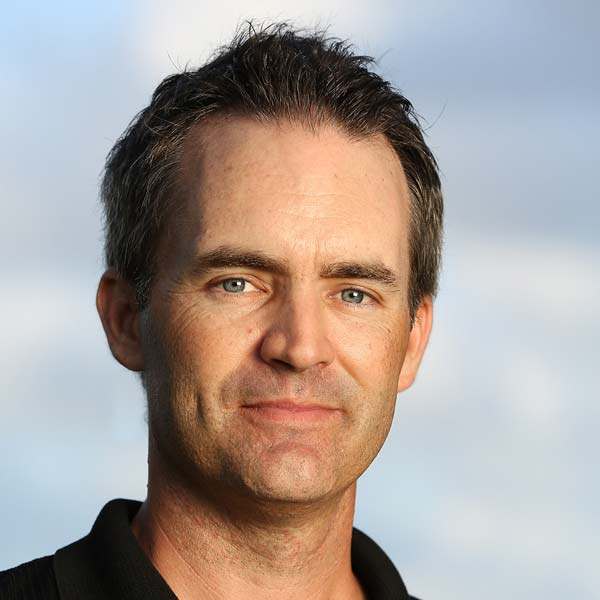 About the Author
Little known fact about Casey: He played in the 2004 US Open Championship (golf). Now Casey heads up Inbound Marketing at Web Design Phoenix, a full service website design and online marketing firm with locations in both Phoenix, Arizona and Orlando, Florida. Clients include Mercedes, Airbus, and The PGA of America.
Free Online Marketing Lessons…
Unsubscribe any time…never harassing, always helpful.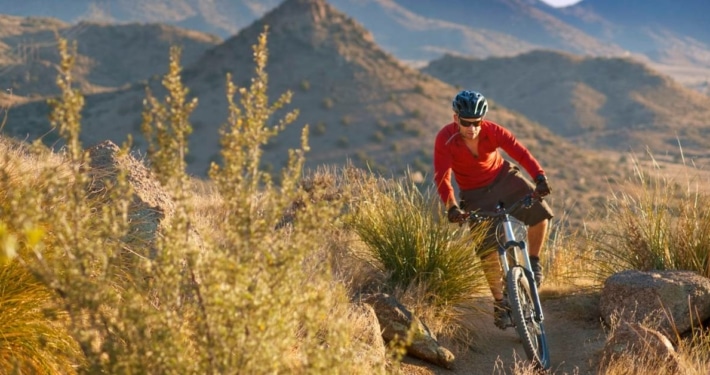 Nobody likes to ride on the same boring path every day. Tell your website visitors something they don't know…that'll help them answer a question, resolve a challenge, or give them a pathway toward something better.