How were the Wright Brothers the first to achieve man-powered flight and Samuel Pierpont Langley wasn't? Langley had the pedigree, the financial backing, and the expert team…
The Wright Brothers didn't even graduate from college.
Why was Martin Luther King Jr. the one to lead the Civil Rights movement and not someone else?
If you're looking for some marketing inspiration…better yet, a mindset that just might help you inspire action and win some business, check out this video…
So, I spent a few days this past week with a bunch of golf pros at Orlando's annual PGA convention. No, it's not what you think…I never set foot on a golf course and didn't hit a single shot. It's a golf nerd convention.
Anyway, I sat through a few really boring presentations, but there was one in particular that resonated big time…
It basically pointed out how terrible most golf courses market themselves (not unlike a lot of small/mid-sized businesses we see every day)…but it all focused around the premise of this TED talk by Simon Sinek. It's one of the very top rated TED Talks in history…
I encourage you to watch it…promise it'll be a good use of your time and inspire your marketing messaging…
Greetings & Salutations,
Casey Bourque
Webdesign Phoenix
o. 480-788-9755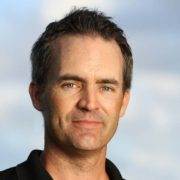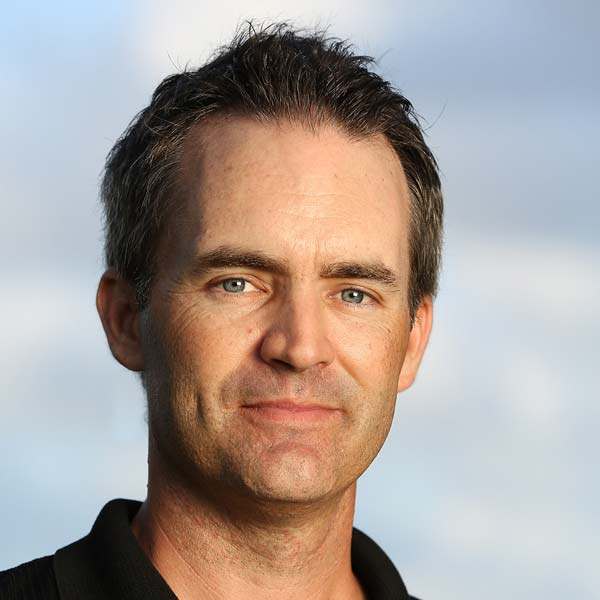 About the Author
Little known fact about Casey: He played in the 2004 US Open Championship (golf). Now Casey heads up Inbound Marketing at Web Design Phoenix, a full service website design and online marketing firm with locations in both Phoenix, Arizona and Orlando, Florida. Clients include Mercedes, Airbus, and The PGA of America.
Free Online Marketing Lessons…
Unsubscribe any time…never harassing, always helpful.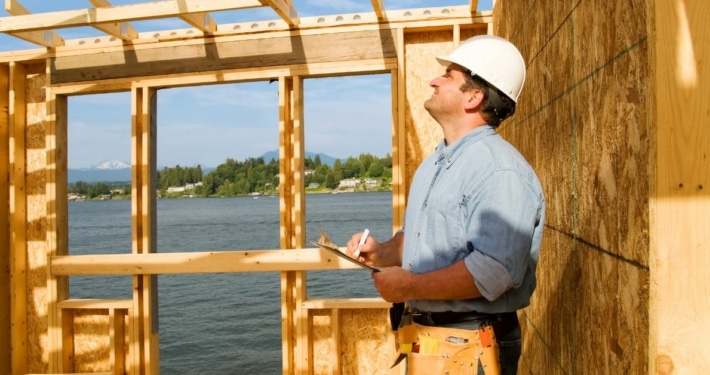 Here are some of the most popular ways that businesses of all sizes leverage their website to win, retain, and grow their customer base: