Typo3 is the most used Content Management System in the World
TYPO3 is a powerful yet user friendly and intuitive tool, allowing content creators to produce and maintain webpages and sophisticated functions with a few clicks. TYPO3 is released under an Open Source License which means that you will not have to pay any software licenses for the program, not now and not in the future.

With an estimate of more than 290,000 installations wordwide and over 3,000 extensions for almost every need of web applications TYPO3 is currently the most-used OpenSource Content Management System, used for enterprise purposes on the web, and within intranets or extranets. It offers full flexibility and extendibility while featuring a diverse set of ready-made interfaces, functions and modules. TYPO3 is used in more than 45 languages and a developer community of just over 60,000 people in 80 developed countries.
flexible content elements with Rich Text Editing
huge functionality by community extensions, f.e. blogs, calenders, document management, forums, news, photo galleries, wikis and many more,
multi-site, multi-domain, multi-language management
enhanced user rights management
easy & flexible templating possibilities
advanced caching algorithms for performance optimization
content staging and versioning
speaking URLs management
broad variety of image functions
non-profit organization and huge community behind the product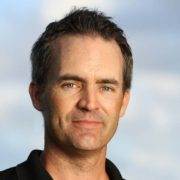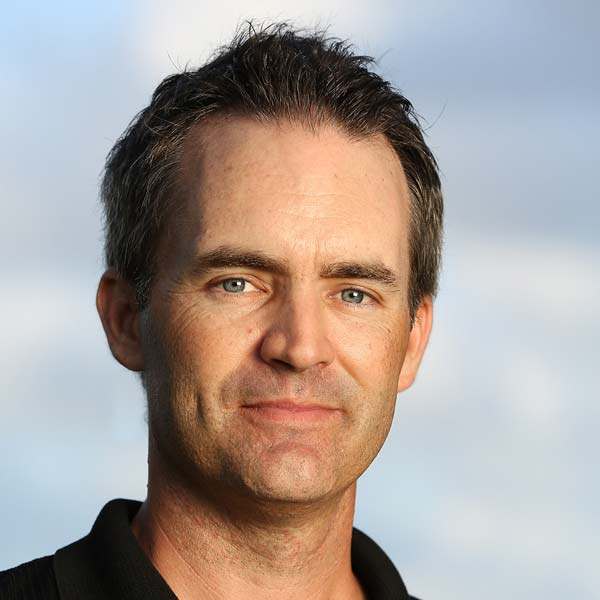 About the Author
Little known fact about Casey: He played in the 2004 US Open Championship (golf). Now Casey heads up Inbound Marketing at Web Design Phoenix, a full service website design and online marketing firm with locations in both Phoenix, Arizona and Orlando, Florida. Clients include Mercedes, Airbus, and The PGA of America.
Free Online Marketing Lessons…
Unsubscribe any time…never harassing, always helpful.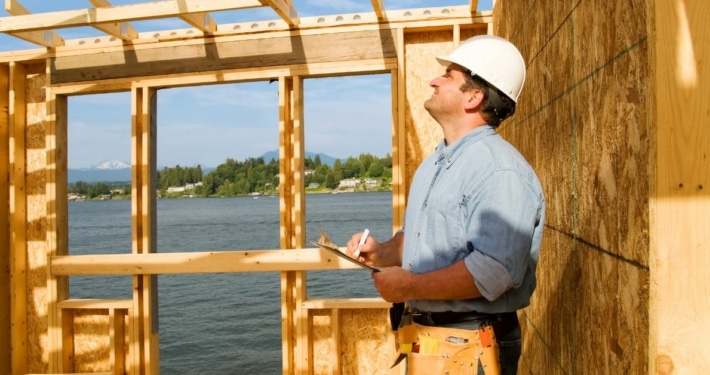 Here are some of the most popular ways that businesses of all sizes leverage their website to win, retain, and grow their customer base: