Web Design Phoenix SEO tips:
The following guidelines will help Search Engines find, index, and rank your site.
Some tricks that used to work, to get a high page rank can now cause a page to be removed entirely from the search engines index. Typo3 helps you follow most rules but some basic ones still have to be followed.
Let other relevant sites link to your page.
Have a Sitemap.
Make sure your site is posted in directories and other industry-specific expert sites.
Create a useful, information-rich site, and write pages that clearly and accurately describe your content.
Include words users would type to find your pages on you website
Try to use text instead of images. Search engines don't recognize text contained in images.
Use Title and Alt Tags. TITLE tags and ALT attributes are descriptive and accurate and easy to edit in Typo3.
Avoid broken links. Typo3 automatically checks broken links and corrects HTML.
Keep the links per page to a reasonable number (fewer than 50).
Only use JavaScript, cookies, frames, DHTML, or Flash if you really have to. Search engine spiders may have trouble crawling your site if you use too much of the above.
Typo3 makes sure your web server supports the If-Modified-Since HTTP header. This feature allows your web server to tell Google whether your content has changed since we last crawled your site. Supporting this feature saves you bandwidth and overhead.
Make pages for users, not for search engines.
Avoid tricks intended to improve search engine rankings.
Don't participate in link schemes designed to increase your site's ranking
Don't use unauthorized computer programs to submit pages
Don't create multiple pages, sub domains, or domains with substantially duplicate content.
Validity is one of the quality criteria for a Web page.
You can check your page for free at w3.org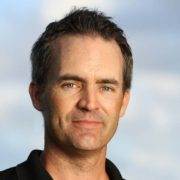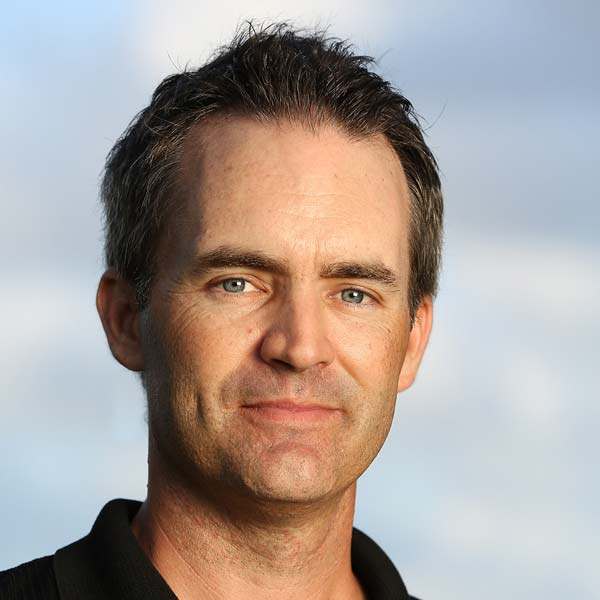 About the Author
Little known fact about Casey: He played in the 2004 US Open Championship (golf). Now Casey heads up Inbound Marketing at Web Design Phoenix, a full service website design and online marketing firm with locations in both Phoenix, Arizona and Orlando, Florida. Clients include Mercedes, Airbus, and The PGA of America.
Free Web Design Phoenix SEO and Online Marketing Lessons…
Unsubscribe any time…never harassing, always helpful.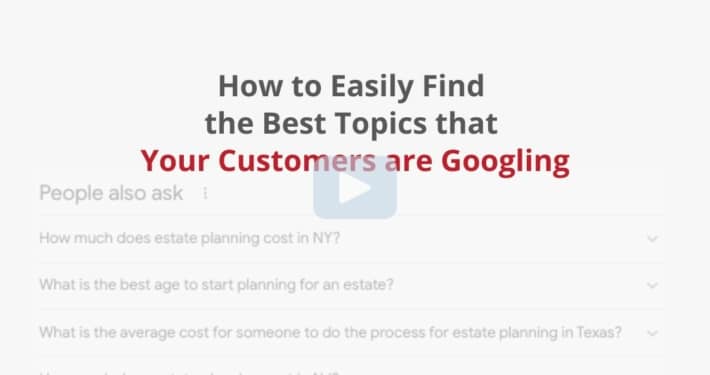 Use the Google "People Also Ask" section to find the most popular searched questions around any topic. Answer questions, be helpful, and people will start finding your business.