Website Redesign
& Social Media Marketing
Responsive Website Design
Logo Design &
Fully Automated Fundraising Platform
Redesigning Your Company Website?
Optimize every stage of your selling process…
Here you'll find articles and resources to help you on your mission.
Arm yourself with some info…
Download any of our Free Web Design Phoenix ebooks
Search Engine
Optimization
6 Important Questions to Ask Before Hiring a Website Design Company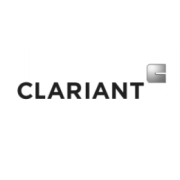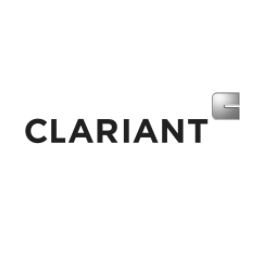 "It has been with great pleasure to work with Web Design Phoenix. The entire team has been professional, courteous, and very patient, especially during very aggressive schedules. The team ensures that we always receive quality designs, and swift implementations. Martina's knowledge of the latest SEO practices is unparalleled, and her guidance and consultation are vital, especially in an ever changing industry. Further, her knowledge in SEO, coupled with many years of Web design and marketing experience, make her and the Web Design team invaluable assets."
Belen, NM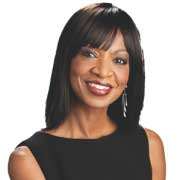 "Thank you so much for your work on our new website. Your professionalism, dedication and creative energy have truly made this experience an enjoyable one. I am especially grateful for the web development tools you have provided that allow us to maintain our website and keep its content fresh and up-to-date. In addition, the post-development support you have provided has made all the difference in the world. Thanks so much for everything."
Phoenix, AZ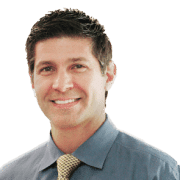 "I want to thank you for your creative genius. You have shaped my image, logo, and web site effortlessly.Whenever anxiety came over me, you were always available to answer any questions. Martina, my professional image, and confidence has been influenced by your intelectual perspective. Every advertisement you put together continues to impress me. Thanks"
Phoenix, AZ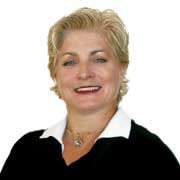 "Thank you for your creativity and patience in helping me present myself to the world so beautifully… I am so happy!
Phoenix, AZ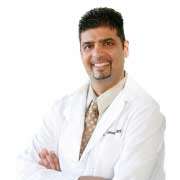 "Thank you Web Design Phoenix a million times for all your great work. We very much appreciated your design and ability to understand the look we were striving for."
Phoenix, AZ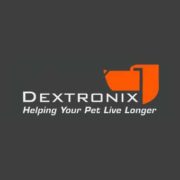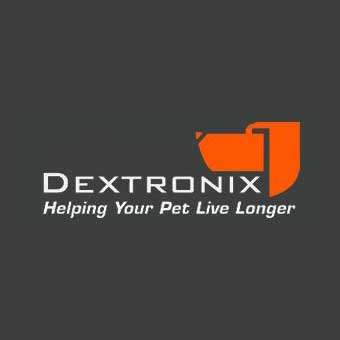 In my opinion, Tina Bourque and the Web Design Phoenix team belong to the best in the field. Not only because they deliver an excellent service but also because Tina truly understands how to present your product to make it shine. Webdesign-Phoenix' artistry, talent, skills and experience goes beyond web-design and will help you create a positive brand recognition and maximize your image in the public.
Phoenix, AZ
Some examples of our local and international Web Design Phoenix work
Some examples of our local and international Web Design Phoenix work
How Important is Logo Design for Corporate Identity?
Illustrating your company's unique selling proposition is the highest goal when designing a brand. Your logo is the absolute cornerstone of your entire brand – from your business cards and collateral material, to your website and online marketing presence, to advertising and promotional materials.
When you consider your experience interacting with the greatest brands in the world – Nike, Coca-Cola or Apple, the entire journey is made via uniform and unbroken messaging. Companies that get it right continue to build brand recognition throughout the buyer's journey, while those who get it wrong somehow fail in this way.
The creative process begins with identifying the uniqueness of your company's core principles. Depending on the nature of your business and the type of clients you wish to attract, you may elect to go the route of stylish, serious, corporate, funny, elegant, unique, funky, plain or beautiful.
Design includes the company logo, but also deploys color schemes, fonts, typeface sizing and spacing, line heights, placement, punctuation, imagery, and symbolism to name a few.
Most important is that the target audience for your products and services feels confident that you will satisfy their needs reliably and professionally.
Our Phoenix Website Development Company is a full service AZ advertising agency with the best logo designers in Phoenix.