E-Commerce Search Engine Optimization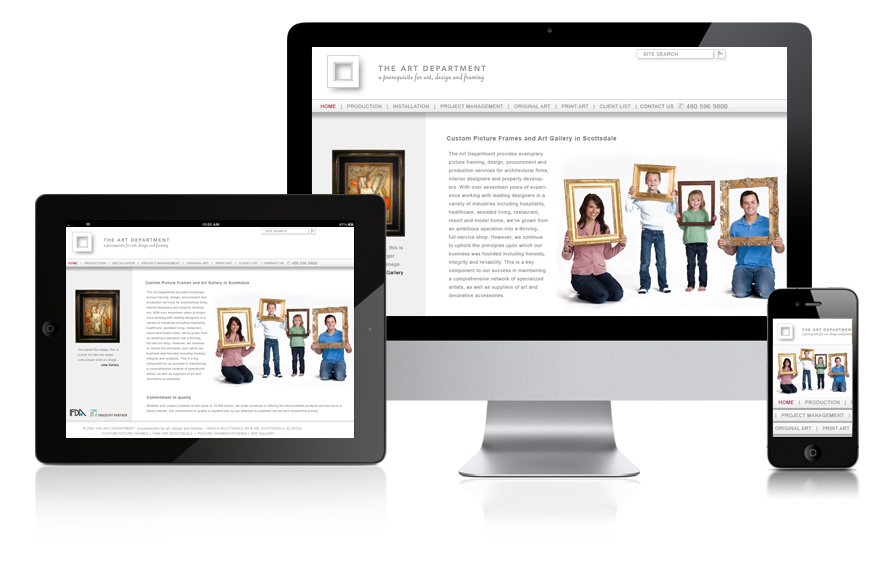 SEO considerations begin before the site is developed
Analytics and keyword research
Search engine strategy based on data, not conjecture
Understand SEO and compete favorably
Manage budgets and maximize ROI
I suspect you found this website online through some kind of search engine. This alone justifies our claim as search engine optimization experts. Additionally, we are competing in an environment with literally all other website developers showcasing SEO prowess. We understand search engine ranking, keyword strategy, and driving traffic to your website.
Most organizations (although not all) place a high value on driving organic search engine traffic to their e-commerce website. Depending on the industry you are in, this is likely a highly competitive game, and one which must be carefully navigated to achieve best possible returns. Everyone would like to be #1 in every search result, driving valuable web traffic to their sites…by definition, not everyone can win.
Web Design Phoenix employs Certified Search Engine Optimization specialists to help companies achieve desired standing in search results. Right from the beginning, SEO needs to be considered. When it comes to navigation structures, domain or URL selection, product naming conventions and handles, product descriptions, meta tags and information, image naming conventions, image alt tags, product specifications, and a wide array of other considerations must be understood to succeed.
Our team will assist and provide SEO guidance right from the outset, and develop and strategy suited to your budget and search engine optimization goals. We perform details analytic searches and keyword analysis in order to understand and more importantly, to quantify the strategic recommendations we are making. Our SEO services are not based on conjecture or theories, but grounded in proven search data and actual performance results.
Call any time to discuss how we might help your e-commerce drive traffic and deliver dollars to your bottom line.
https://www.webdesign-phoenix.com/wp-content/uploads/2014/05/artdepartment.jpg
584
896
Casey Bourque
https://www.webdesign-phoenix.com/wp-content/uploads/2020/03/phoenixwebdesign.svg
Casey Bourque
2016-04-06 11:38:15
2020-09-06 14:11:01
E-Commerce Search Engine Optimization