Secure Shopping Cart & Checkout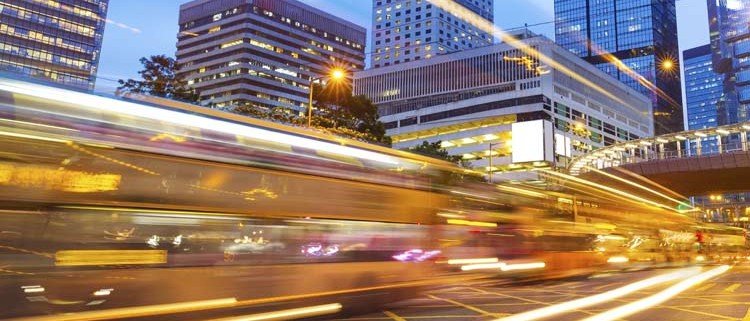 Trusted, streamlined checkout processes
Transparency with company policies and pricing structures
SSL encryption and proven security measures
Mobile responsiveness for ordering on the go
E-commerce website checkout systems need to be secure, mobile responsive, and easily navigated. The buying process must instill confidence that consumer data will be protected and products will be delivered timely. Our e-commerce solutions employ a variety of shopping cart mechanisms designed to suit your customer preferences and ensure that the buying experience is seamless.
Web Design Phoenix typically recommends that information on shipping policies, pricing calculations, tax information, return policies and procedures, product guarantees, and other pertinent buying information is close at hand during the checkout process. This promotes the confidence that the customer is receiving what they intend, and there are no strings attached.
All e-commerce websites we develop allow for the integration of over 70 of the world's leading and most trusted credit card payment gateway providers. SSL (Secure Socket Layers) certified encryption is always included. We can set this up for you so that both you and your customers rest assured that proprietary information and credit card data remains protected.
Particularly in mobile environments, the pages also need to be responsive and enable simplified order completion and shipment tracking. Whether in the office or in the field, your customers need to have easy, clear access to make the purchases they need.
https://www.webdesign-phoenix.com/wp-content/uploads/2016/04/Secure-Shopping-Cart-Checkout.jpg
500
750
Casey Bourque
https://www.webdesign-phoenix.com/wp-content/uploads/2020/03/phoenixwebdesign.svg
Casey Bourque
2016-04-07 10:04:24
2020-09-06 16:22:17
Secure Shopping Cart & Checkout